Linguistic beginnings
Joke F. J. Nuytten
In 2006 I graduated magna cum laude from Ghent University with a Master's in Dutch-French-Spanish Translation, which involved an Erasmus exchange programme at the prestigious private university Universidad Pontificia Comillas in Madrid and additional courses in business English and German at my university.
Today, my languages include Dutch, French, Spanish, English, German and Portuguese.
Translation and beyond
After experience as an in-house translator, a language teacher and a multilingual assistant, I began working at Cigna, an American international insurance company for expats. I dealt with expats on a daily basis and negotiated with hospitals worldwide in six different languages.
Five years down the line, however, I started to miss translation and relocated to Brussels, where I worked as an in-house legal translator for DLA Piper, a renowned American international law firm (Best Law Firm of the Year 2017 from Chambers & Partners Europe and the Trends Legal Awards). I translated all kinds of legal and corporate documents, while I "moonlighted" as a sworn translator, translating notarial deeds, certificates and judgments.
In January 2018, I founded Nuytten Legal Translations, focusing on legal and corporate translation.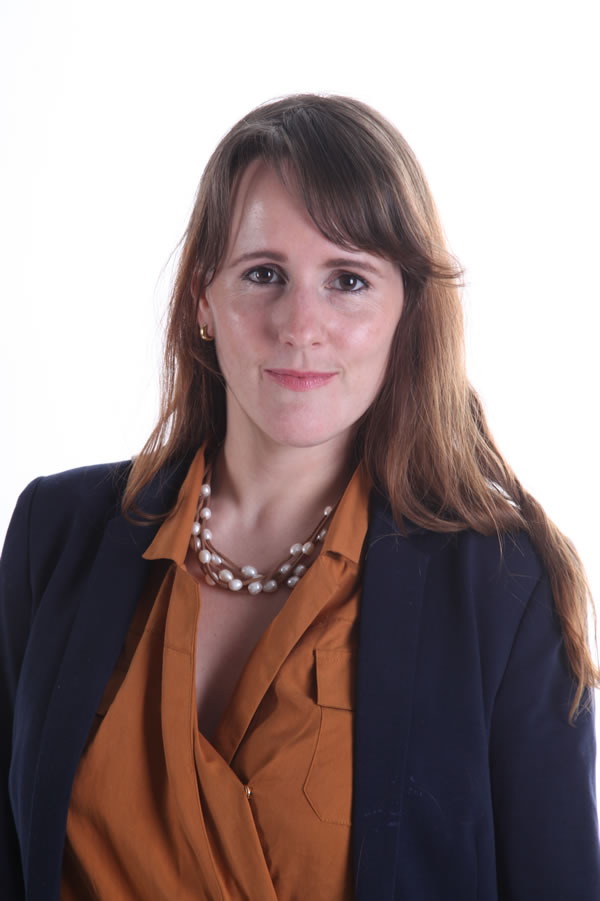 Credentials and training
In 2008, I became a sworn translator at the Courtrai Court of First Instance.
I am a member of the three Belgian professional organisations for translators: the Belgian Chamber of Translators and Interpreters, the Professional Organization of Sworn Translators and Interpreters and Lextra Lingua.
I constantly hone my skills by attending seminars, workshops and webinars both on translation and on legal matters and by reading up on specialist literature.
Pro bono work
I also dedicate some of my working hours to charity. I translate internal memos, annual reports and newsletters for Mercy Ships, an international charitable organisation providing free surgery, medical treatment and training to the poorest people in Africa on a hospital ship.
Find out what my quality-driven clients say about me.