You need to focus on your core services
but you are concerned about the quality of external translations.
You work with sensitive matters and need to guarantee full confidentiality for your clients.
Entrusting your legal and corporate material to the wrong person can expose you and your clients to significant risks.
Unlike translation agencies that you may have used in the past, I will be your single point of contact and the only person who will work on your legal documents. I am a skilled, certified and experienced legal translator delivering quality, reliable and fully confidential services.
Working with me on your legal and corporate documents in Dutch, French, English and Spanish ensures consistent, confidential communications which uphold your reputation and allow you to focus on your clients.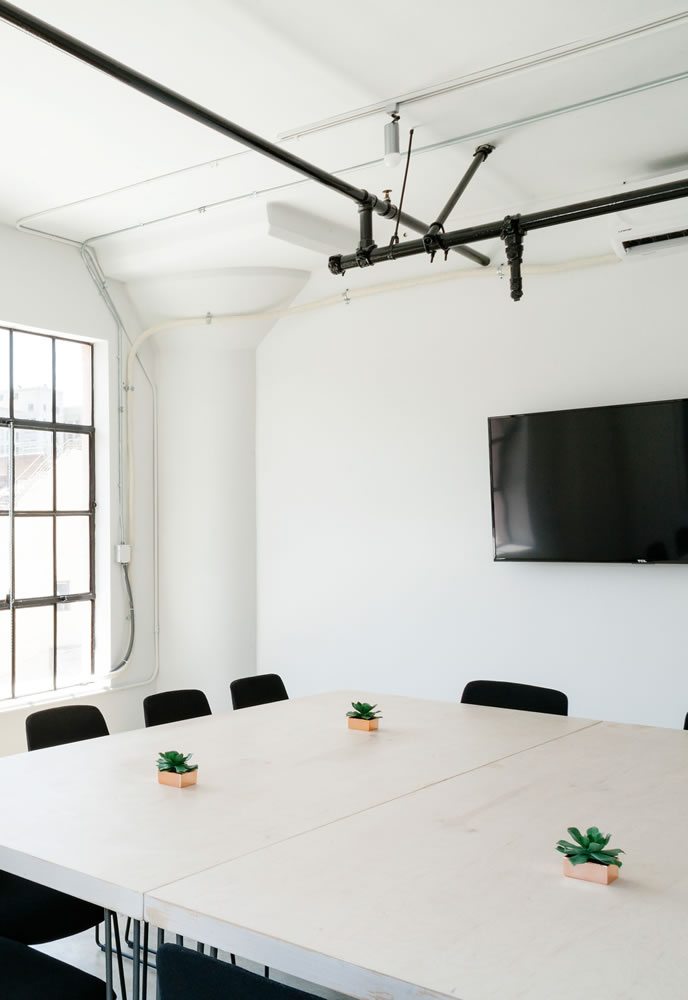 I support:
My clients value quality and professionalism.